Fuel Management & Control
We represent industry leaders in equipment to monitor, dispense, and control your fuel
operation.
Fuel is one of the biggest costs to your business. Control every drop for better returns on your investment.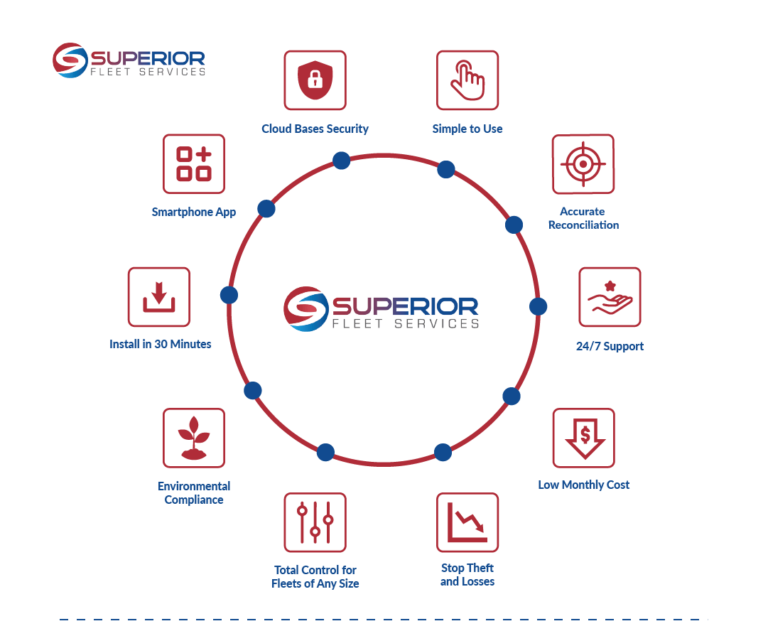 FluidSecure makes transitioning to our system simple.
FluidSecure offers a user-friendly smartphone App to identify its users.
Complete fuel accountability for a fraction of the industry standard makes FluidSecure the perfect solution for any sized operation with fluid management needs!